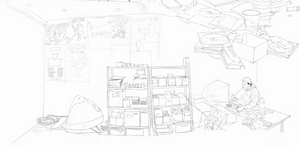 another CLASSIC FOR THE FISRT TIME EVER ON VINYL
TOF released its first and only full length in 2001. They quickly became a classic for all fans of true old school hardcore, especially for those sensitives to the working class style and culture. 11 tracks opus with hard hitting hardcore : fast parts, sing alongs, breakdowns and real life issues. Of course YDLeague and Warzone will come to mind, TOF is just an other classic in that sub-genre.
continue reading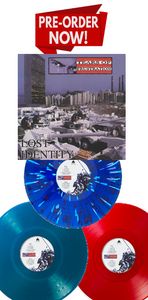 Classic NJHC for the fisrt time ever on vinyl
"In search of" is critically acclaim as one of the best album release of the mid 90's, when the american scene had it's 2nd rebirth. Here it comes with double sized inlay and 2 colored versions in limited press run. Many never seen before pictures, remastered sound and...
continue reading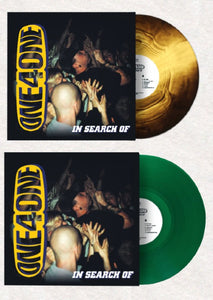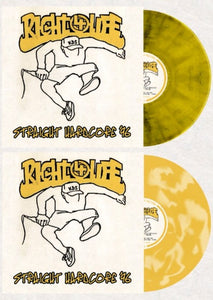 ANOTHER HISTORICAL RELEASE
Originally out as a demo tape in 96', this LP is a piece of history of the french hardcore scene. The number 2 of the "For Fans Only Serie" and definitely a collectable item. You got here great colored LPs with songs re-edited and mastered for an exclusive 2021 experience. ULTRA...
Continue reading